Use My

New Sales Funnel Tips Report

To
Build

Your

Lists and Make

You

Sales -


100% FREE
Yes, it's true..Not only can you grab a free copy, you can rebrand it as well
From the desk of Barry Rodgers & Peter Comeau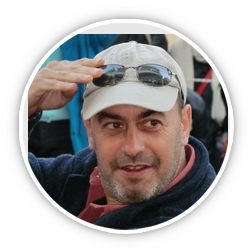 Like you, I subscribe to a lot of people's lists either by grabbing a freebie or buying a product. So I get to see a lot of back end funnels.

As an expert in putting together listbuilding and sales funnels, I can take a critical look to see what is working and what is missing. You know what?....
And I keep seeing folks making the same simple mistakes time and again

Things that, if put right, would massively increase their profits from their funnels.

And these are NOT just newbie mistakes either.
I decided to write a report detailing these common mistakes just to try and help folks avoid them.
Then I thought that, as the report is related to listbuilding, I could throw in rebranding rights so you can use it to build your lists with too.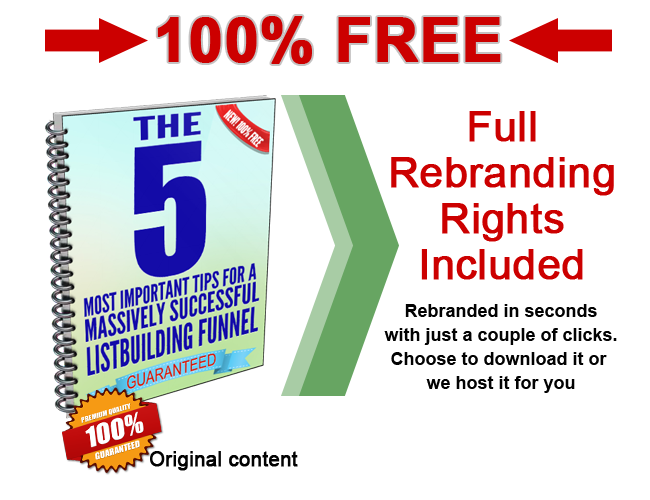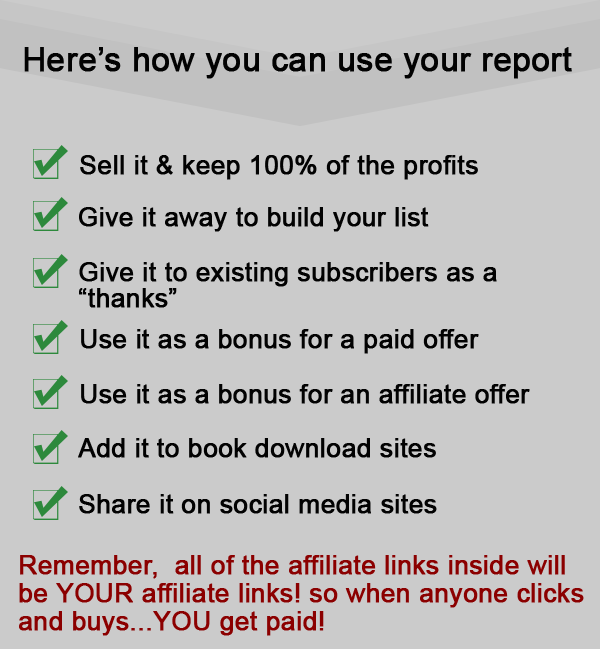 "Cool. But is it difficult to rebrand?"
Nope...it's as easy as pie, there are just two things you need to paste into a form & one button to click to rebrand your report.

Then you can download your branded copy or just use the link where your branded copy is stored on my server. You don't even need to upload it anywhere, I take care of that for you

This, and other reports like this may only be available in a paid members site soon...
Ready to grab this amazing freebie?
Full transparency here...

When you click the button, you will be taken through a "checkout" page - but DON'T PANIC! you don't need to pay anything.. the report & rebranding is 100% free.

You will be shown a couple of my offers (hey, I have to put some bread on the table, lol) and you will see that they are fantastic value but you do not need to get them in order to get the freebie...NO bait & switch here!

Click the download button to get this report and rebrand it in just a
couple of clicks

Ok. That's all. I am not going to waste your time writing yards of sales copy. It's free. Grab it while it's here. Enough said.

All I ask in return is that you actually use it to further your online business.